SC Supacat SUV 600 6x4 and 6x6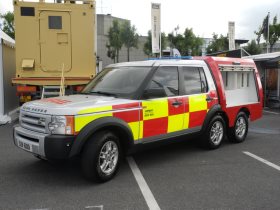 This vehicle is a rapid response emergency vehicle.
The prototype vehicle which was based on a Land Rover Discovery III, was first shown in 2013. The production vehicles were based on the Land Rover Discovery IV. Both 6x4 and 6x6 versions were announced.
It is unclear how many vehicles have been build.
Specs
GVM: 5300 kg
payload: 2500 kg
Top speed 160 kg/h
Chassis extension: 1000 mm
Links
Gallery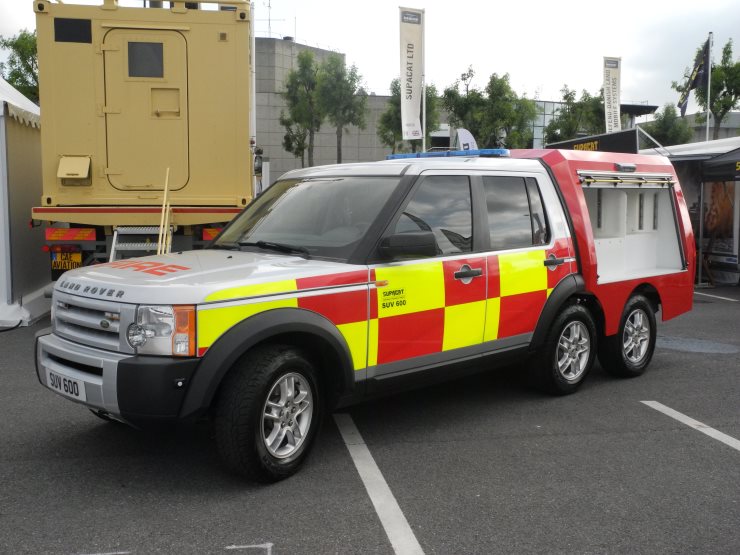 The SUV 600 at Eurosatory 2014 (Wikimedia commons license)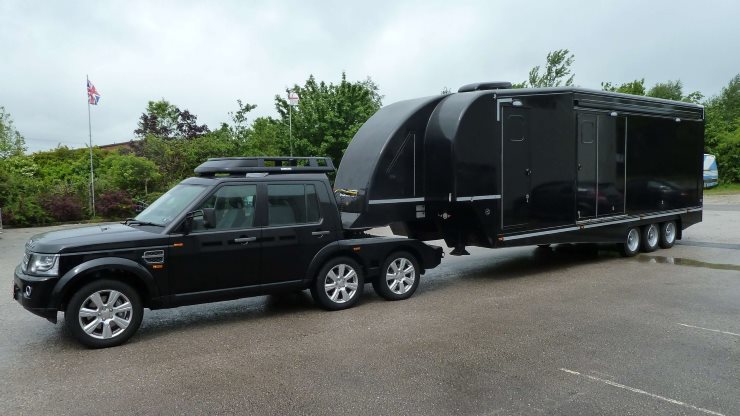 A SUV 600 as a tractor-trailer combination for the British Navy