Foley Specialist Vehicles Ltd
Overview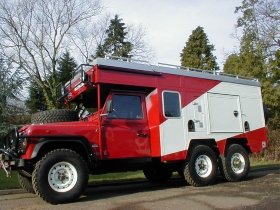 Foley Specialist Vehicles Ltd modifies Land Rovers since 1966. The company offers various services. It can restore, modify or convert a Land Rover Defender.
Some Land Rover 6x6 vehicles, built the Land Rover SVO, have been updated by Foley. Other vehicles started life as a Land Rover 4x4, which converted Foley into 6x4 or 6x6 versions.
The company does also sell conversion kits.
6x6 Conversion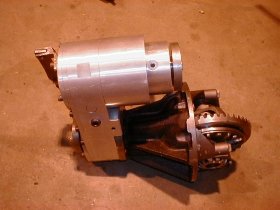 The base vehicle can be a Land Rover 90, a 110 or a 130.
The vehicles retain the original Land Rover transfer case, axles and coil suspension. Foley installs a custom made transfer case on the second axle, to power the third axle.
Defcon 6x6
The Land Rover Defcon 6x6 is a high-end 6x6 conversion by Foley and HHH Heritage. It is based on a second hands Land Rover 110.
The engine is a brand new GM LS3 engine (V8), mated to a 6-speed automatic gearbox. The brakes are upgraded (from Bowler). Fox shocks provide an upgrade to the suspension.
The vehicle does have panoramic windows and roof and a high-end custom interior.
Links
Video
Gallery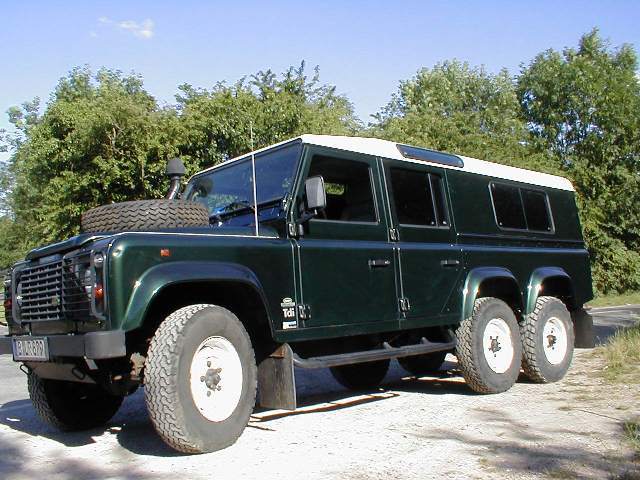 Picture credits: Foley Specialist Vehicles Ltd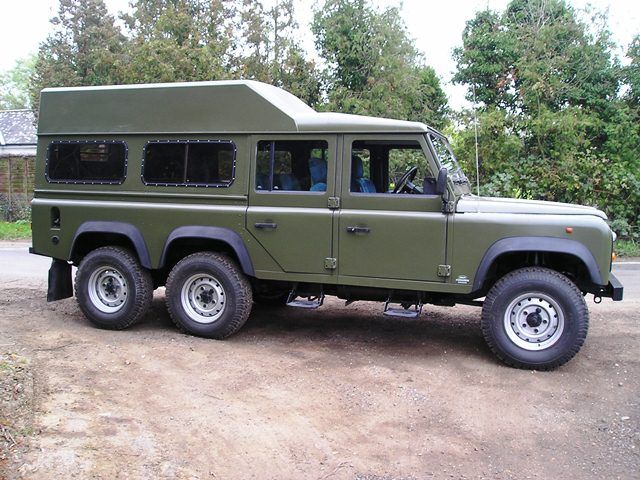 Picture credits: Foley Specialist Vehicles Ltd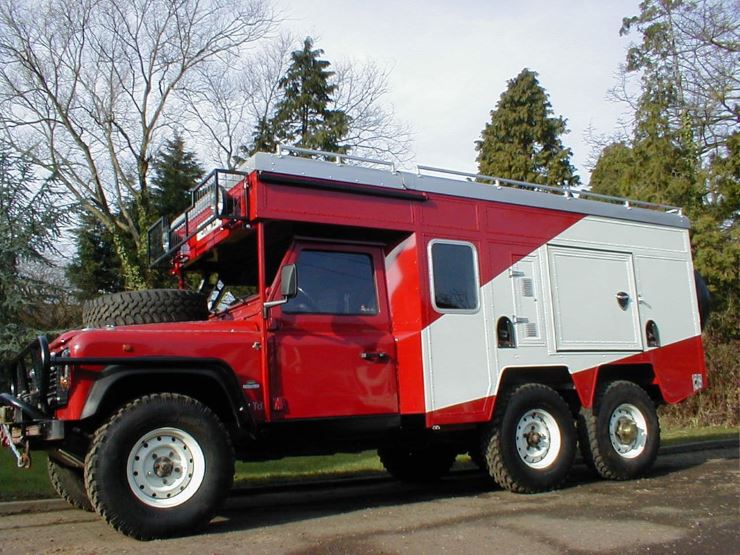 Picture credits: Foley Specialist Vehicles Ltd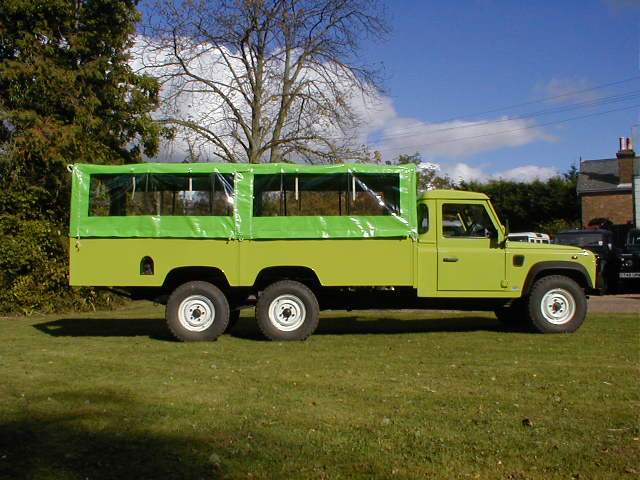 Picture credits: Foley Specialist Vehicles Ltd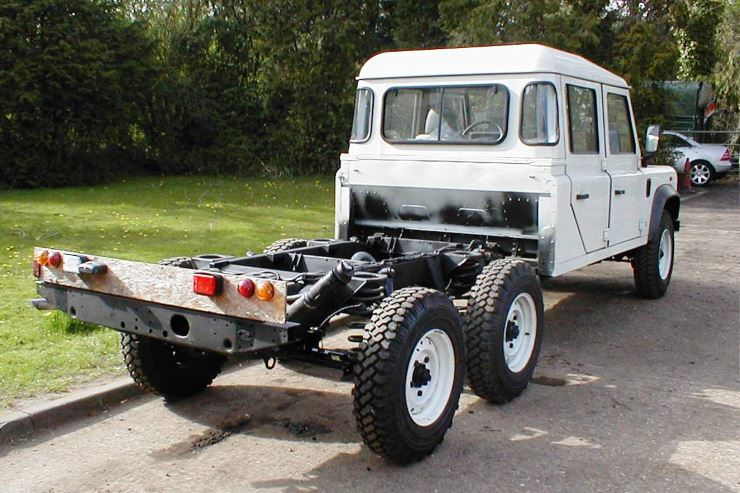 Picture credits: Foley Specialist Vehicles Ltd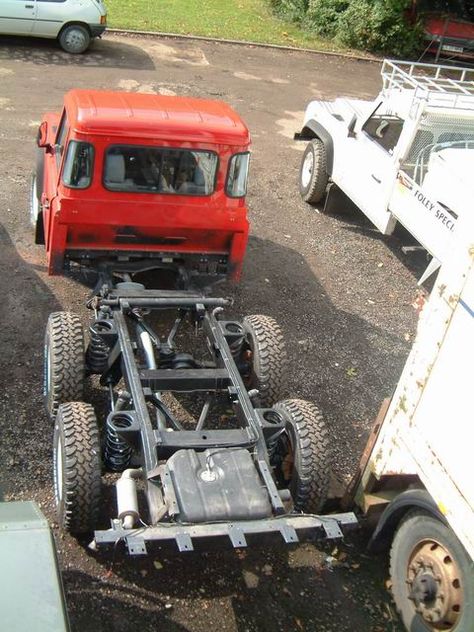 Picture credits: Foley Specialist Vehicles Ltd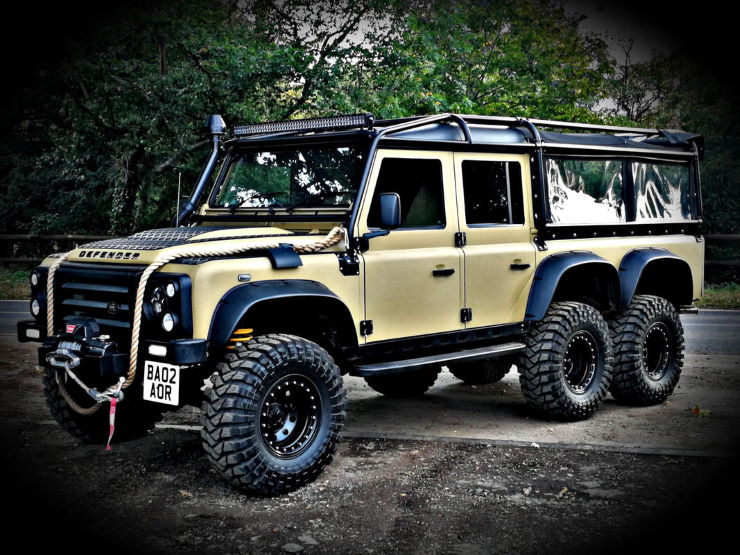 Picture credits: Foley Specialist Vehicles Ltd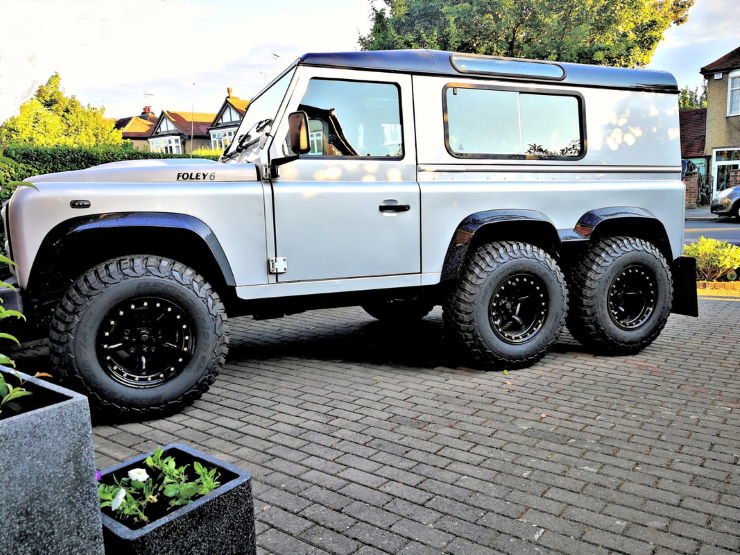 Picture credits: Foley Specialist Vehicles Ltd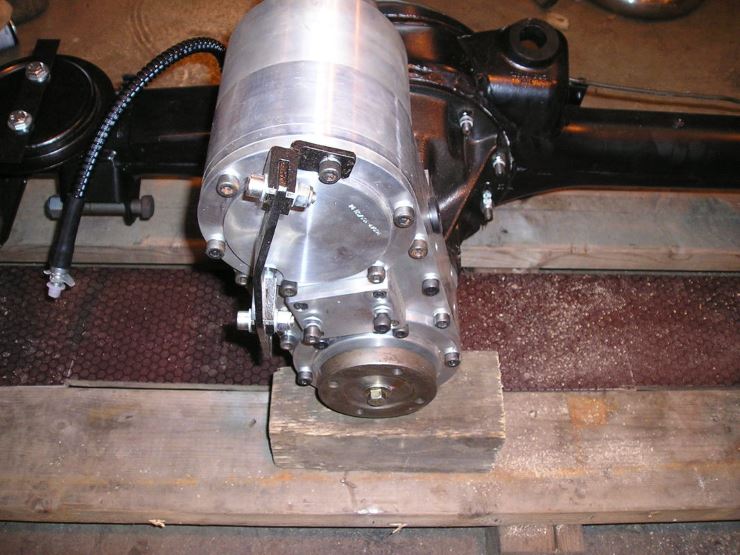 Picture credits: Foley Specialist Vehicles Ltd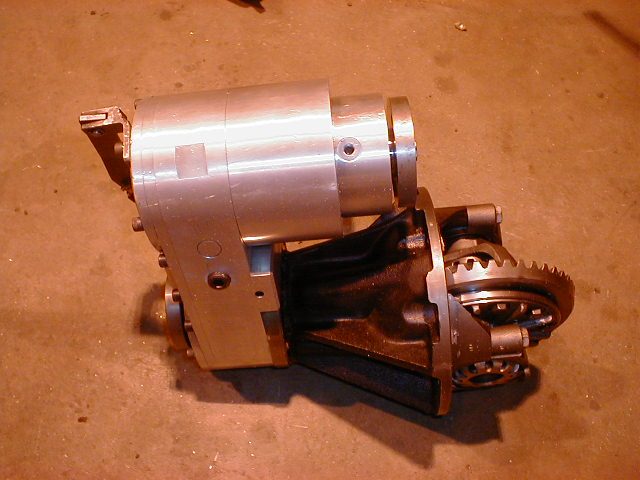 Picture credits: Foley Specialist Vehicles Ltd
Defcon 6x6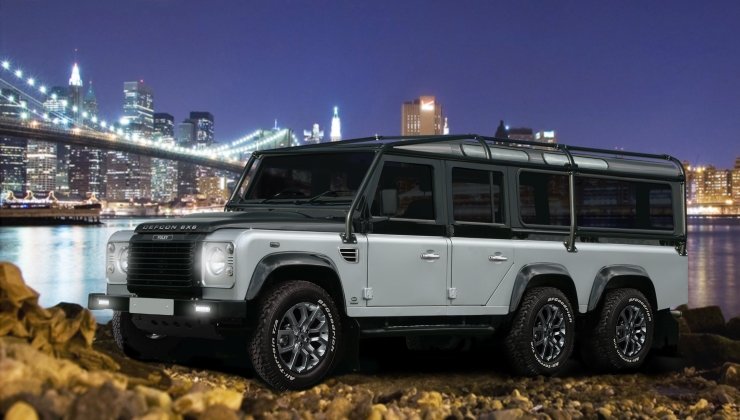 Picture credits: Foley Specialist Vehicles Ltd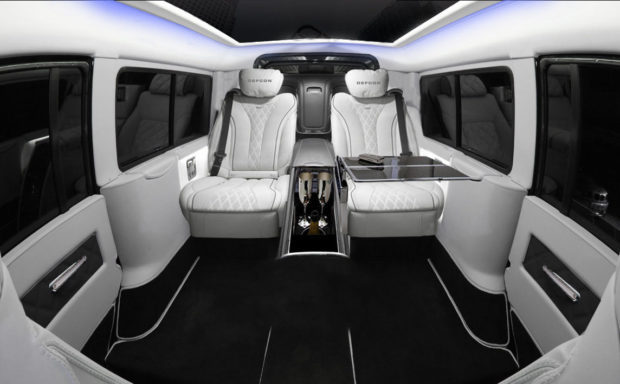 Picture credits: Foley Specialist Vehicles Ltd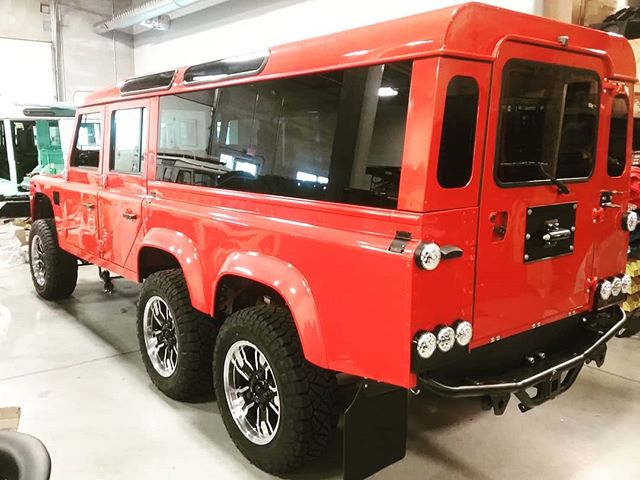 Picture credits: Foley Specialist Vehicles Ltd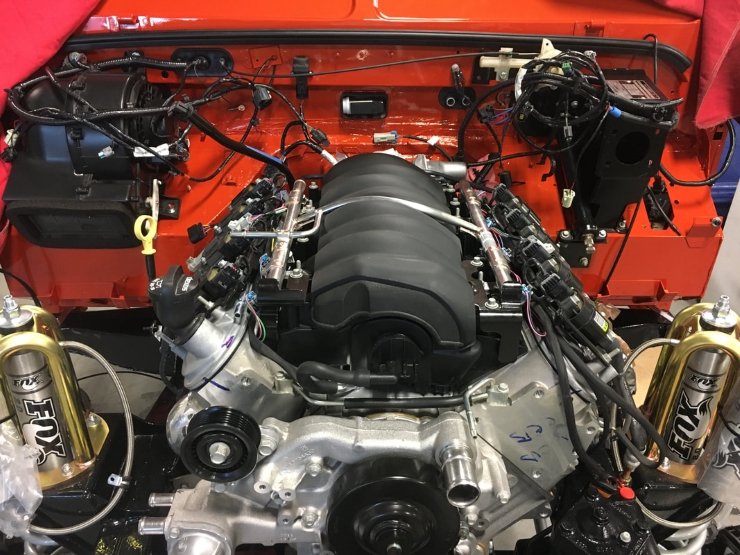 Picture credits: Foley Specialist Vehicles Ltd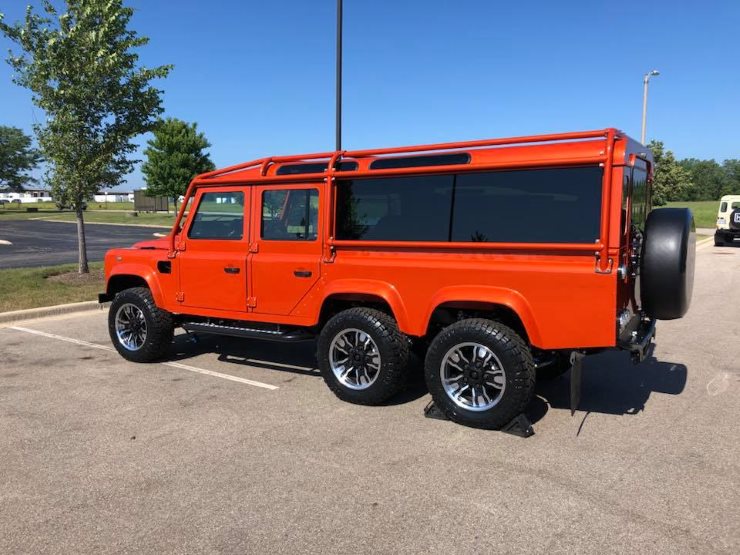 Picture credits: HHH Heritage