DBL Design
Overview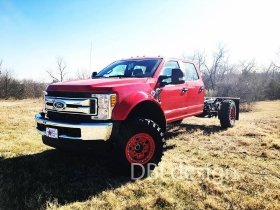 DBL Design builts off-road upgrade parts for the Ford F-550 (and 450). This includes wheels, fenders and suspension parts to fit 42" and 44" tyres. The company does also offer custom gearing (up to 6:14), to compensate for the larger tyres.
A rear axle coil spring conversion is also offered.
The company does offer 6x6 conversions for the Ford F-450 and F-550.
Parts and 6x6 conversions made by DBL Design can be found in fire trucks and military applications.
6x6 conversion
The factory rear suspension is replaced by a coil spring suspension on both rear axles.
A custom transfer case powers both the rear axles.
Links
Gallery
Photos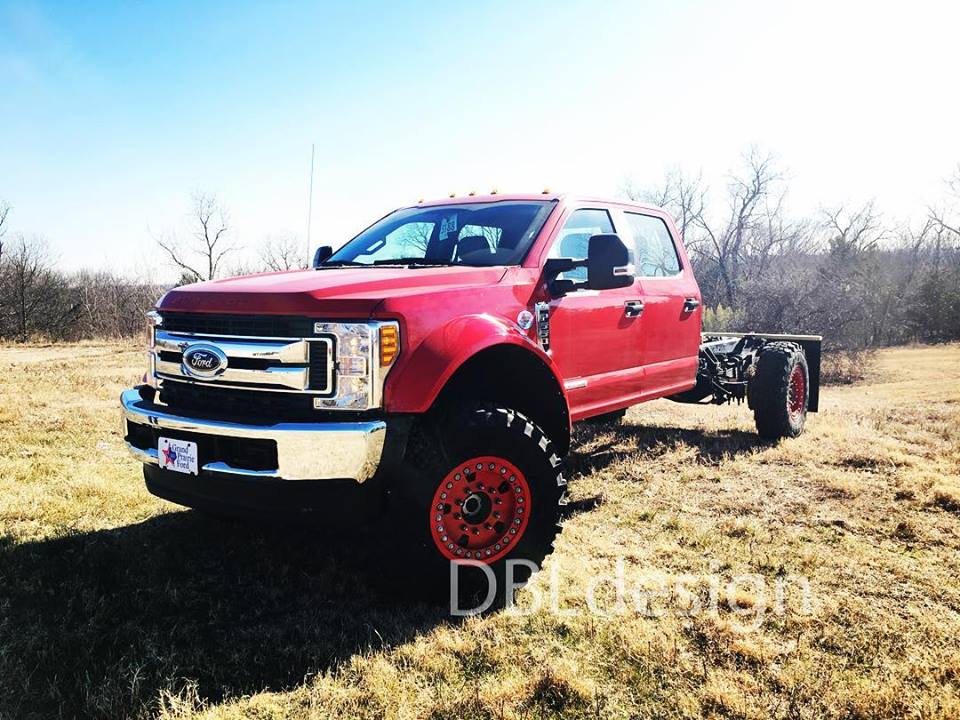 Picture credits: DBL Design

Picture credits: DBL Design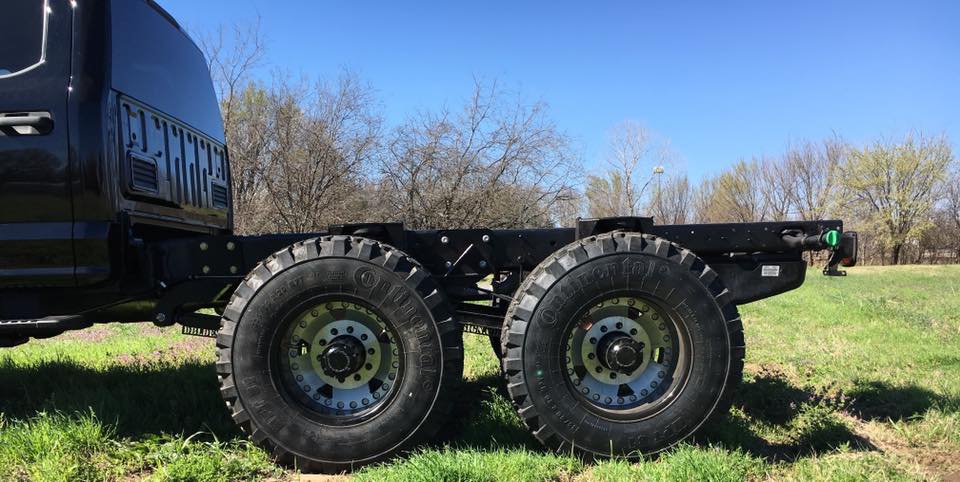 Picture credits: DBL Design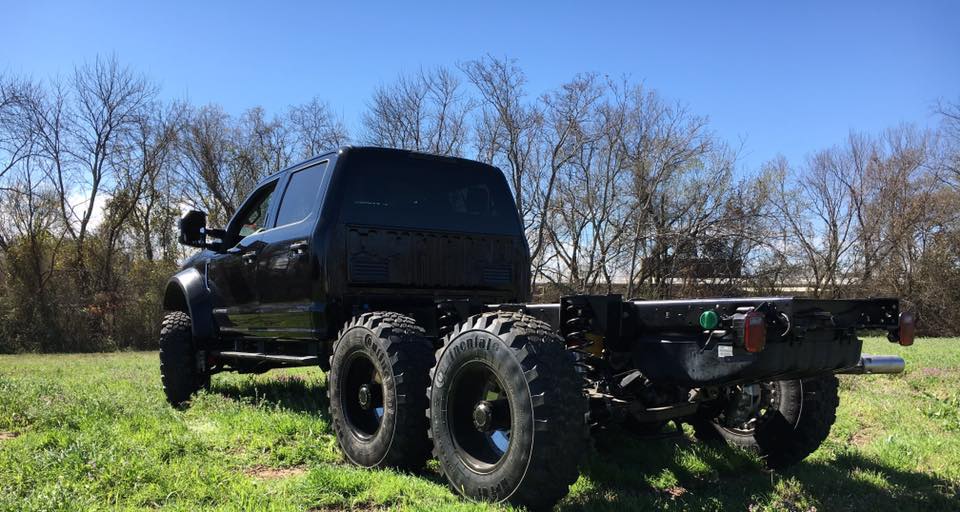 Picture credits: DBL Design
The next vehicle is built for an Antarctic expedition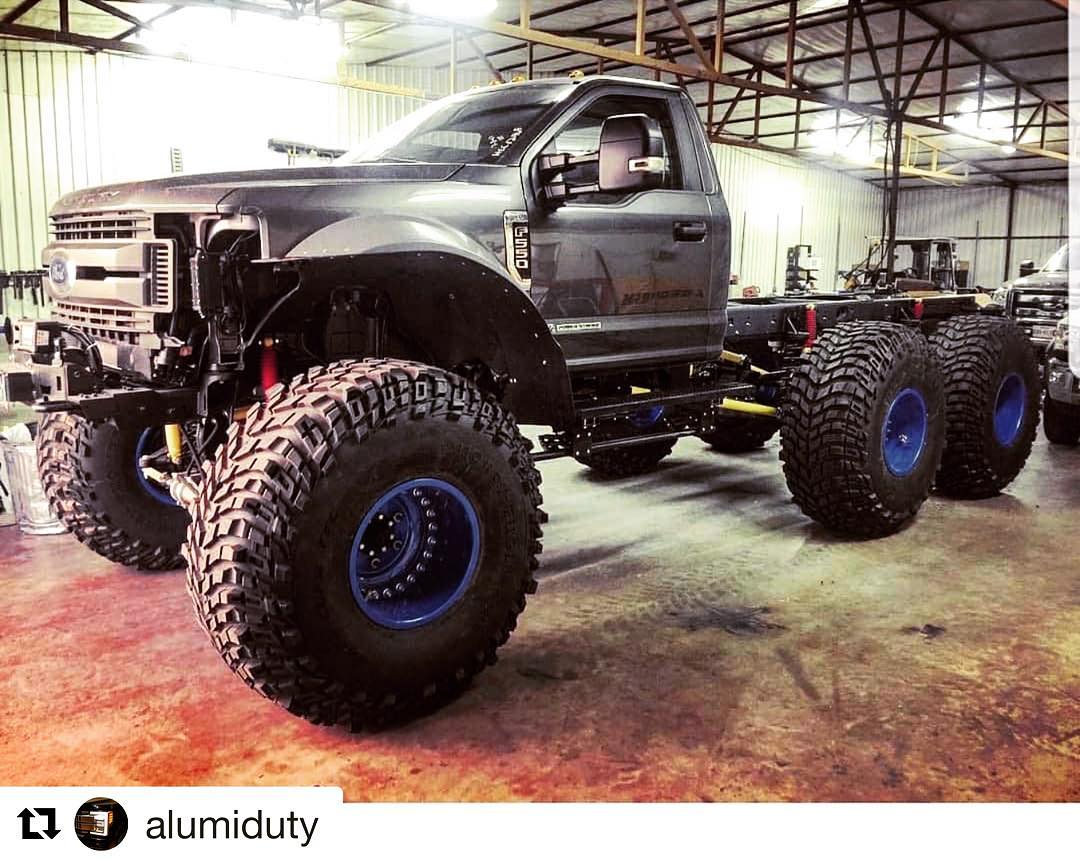 Picture credits: DBL Design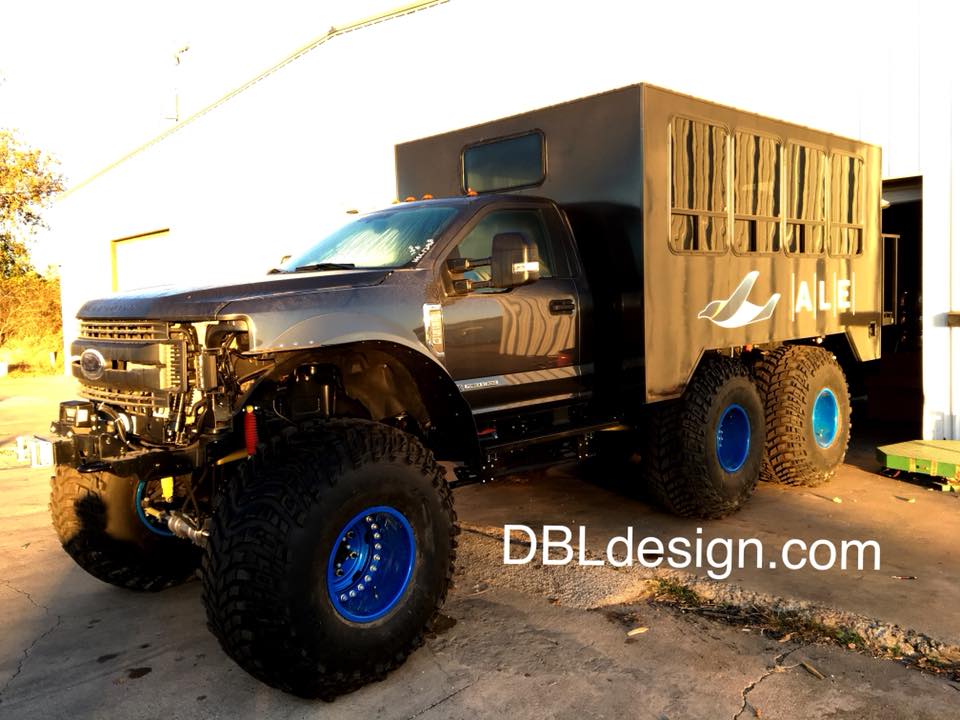 Picture credits: DBL Design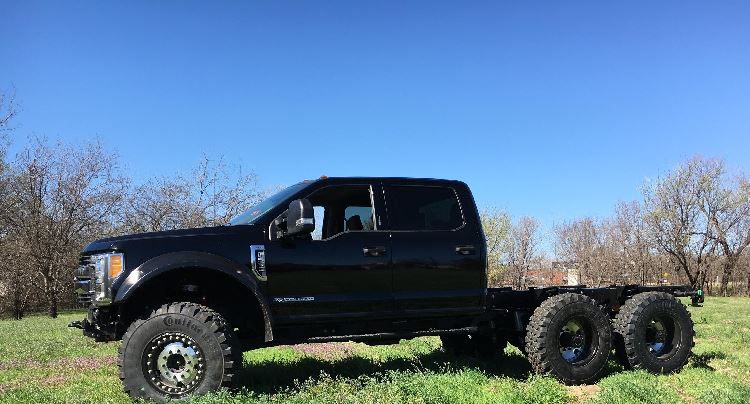 Picture credits: DBL Design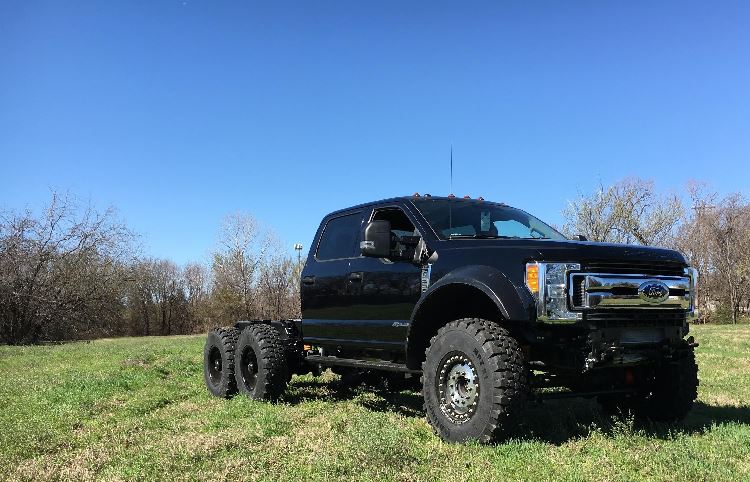 Picture credits: DBL Design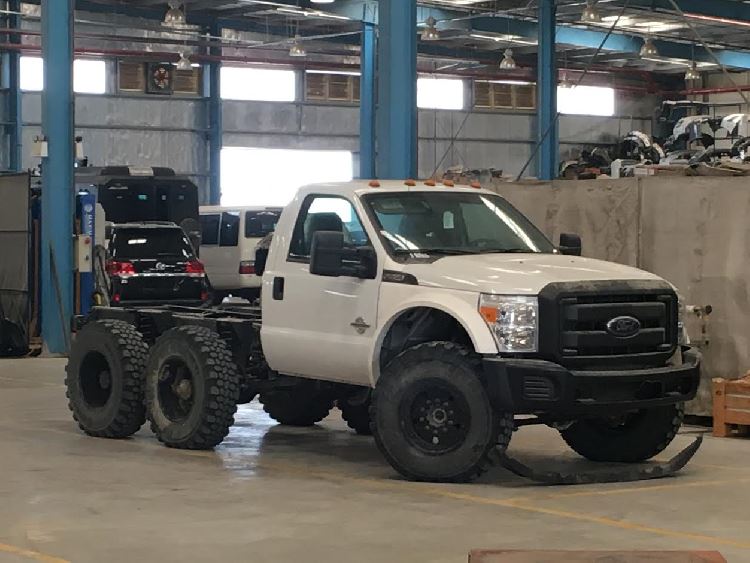 Picture credits: DBL Design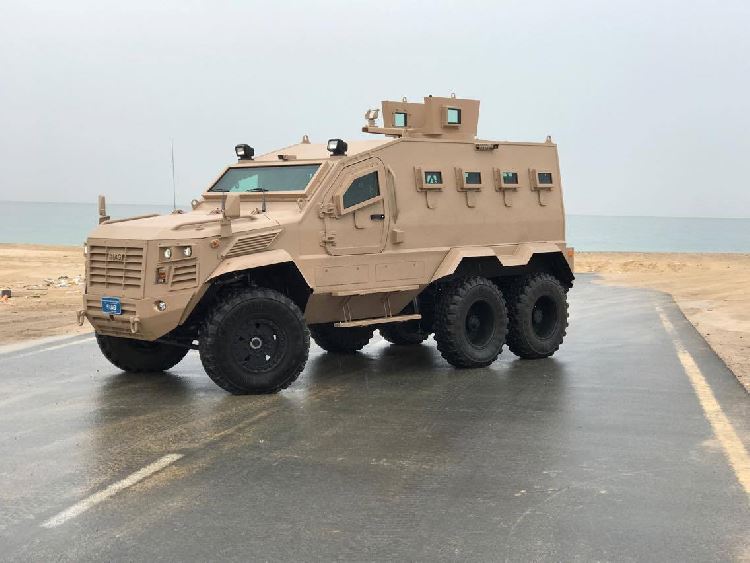 Picture credits: DBL Design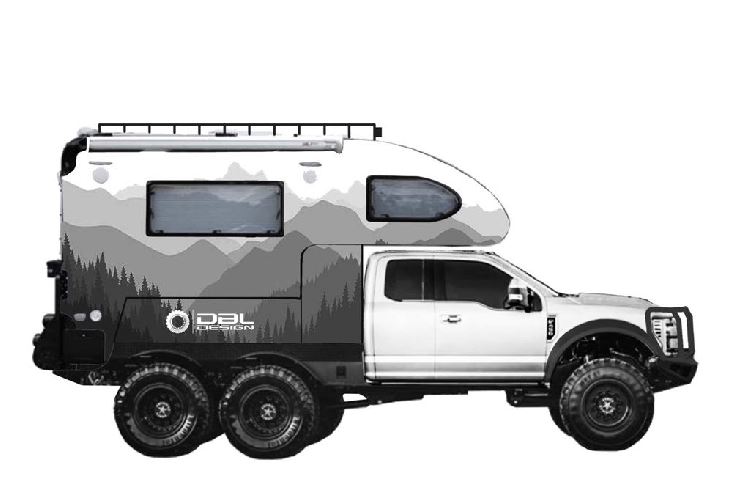 Picture credits: DBL Design
Videos