Toyota Land Cruiser 79 by 6x6 South Africa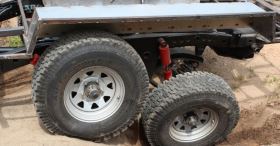 6X6 South Africa converts the Toyota Land Cruiser 79 pickup (single and double cab) into a 6x6 vehicle.
The company does use the technology from 6x6 Australia for its conversions. These have the same suspension layout with coil springs and a load sharing mechanism.
The 6x6 drive uses a modified axle (in second position) to drive the third axle.
Links
Gallery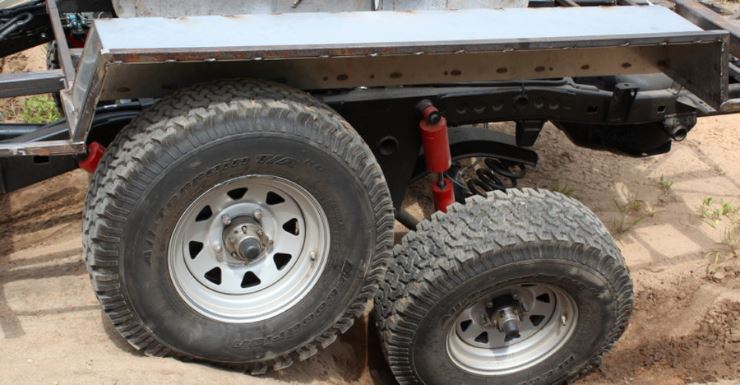 Toyota Land Cruiser 79 6x6 (Picture credits: 6x6 South Africa)